Reawaken
You won't want to miss Summit 2018: Reawaken. It will be a weekend filled with encountering His presence. Pastors Steve and Diane Sumrall invite everyone to attend Summit at Christ Chapel's campus. The event begins Friday, June 22 at 7:00 p.m. and wraps up with Sunday morning worship at 10:00 a.m. There is no cost to this event and no registration is necessary. Join us for a weekend of worship and inspiring teaching!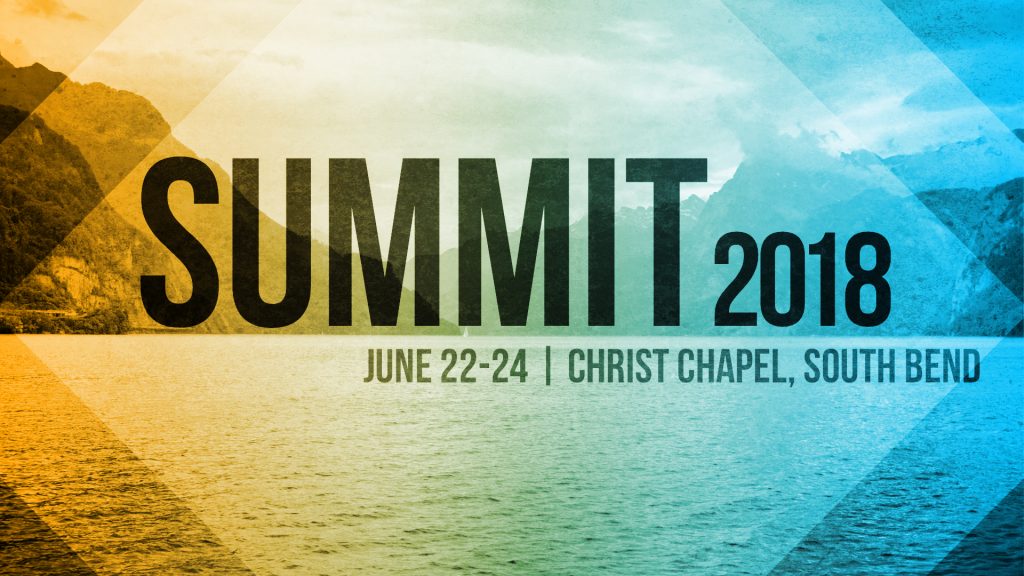 Schedule of Events
Friday, June 22
7:00 pm | Guest Speaker, Linda Turner
Saturday, June 23
9:00 am | Provident Network Breakfast
10:00 am | Pastor Jess Gibson & Provident Network Licensing & Orientation
12:30 pm | Feeding the Nations Luncheon, cost is $15.00
Sunday, June 24
10:00 am | Morning Worship with Carl-Gustaf Severin
Featuring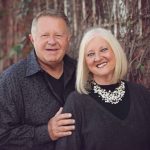 Linda Turner, missionary to the nations
Linda Tuner has taught God's Word in over 100 nations for more than 35 years. She preaches truth through a rare combination of love, joy and strength. She is dynamic in her presentation and compassionate in her heart for people. Linda just retuned from Estonia, Germany, Sweden, England, Wales and Nepal, where she saw tremendous hunger for God. She says," I sense we are on the threshold of the greatest move of God the world has ever seen and we need every believer in place, sharp, equipped and ready for action."  Linda and her husband Mark, live in Oklahoma and have four beautiful children and five beautiful granddaughters.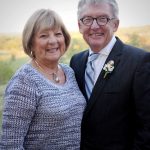 Jess Gibson, passionate about seeing people reach their potential
For over four decades, Pastor Jess has been teaching the uncompromising truth of God's Word. His ministry has stretched far beyond the borders of Springfield, Missouri, having preached in numerous countries and serving on the board of several major ministries and committees.
Pastor Jess challenges and motivates audiences and has the ability to relate in a very practical manner to his listeners. His messages are relevant to the times we live in and easy to understand. He serves as chairman of the international board of directors for the Israel-based Bridges for Peace Ministry. Pastor Gibson is author of four books, including the best selling Coaching Champions-the privilege of mentoring now in its third printing.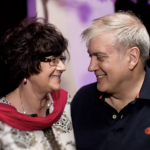 Carl-Gustaf Severin, passionate about missions
Along with his wife Monika, Carl-Gustaf Severin has been part of Word of Life church in Uppsala Sweden since 1989. Carl-Gustaf is passionate about missions and has been traveling for more than 30 years in over 60 countries, preaching the Gospel and teaching in Bible schools especially in the former Soviet Union. Carl-Gustaf is known for his uplifting messages and being a great motivator and skillful in mobilizing people into missions. He has written several books, including Russia Stole our Hearts, It's Never Wrong to be Totally Sober, and his most recent Give Us the Nations, of which John Bevere says, "This book unpacks the practical steps that can enable any believer to embrace a heart of missions—a heart that reflects the very heart of God."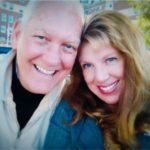 Steve Sumrall, president & founder of Provident Ministries
Steve Sumrall is the founder and president of Provident Ministries, Feeding The Nations and the senior pastor of Christ Chapel Church. Growing up on the mission field, he has lived in Israel, Hong Kong and the Philippines ministering alongside his father, Dr. Lester Sumrall. He has achieved national and international recognition as a humanitarian, leader and pastor. He has taken relief to the hungry and hurting in over 75 nations and has met with many heads of state.
Steve and his wife, Diane, have been married since 1978. They love their five children and seven grandchildren and are thankful for life, God's grace and amazing faithfulness. The vision Stephen Sumrall and his wife Diane share, is a mandate from God to bring hope, and life changing help to those in need, and to minister with compassion and love the good news of the Gospel.
Kids' VBS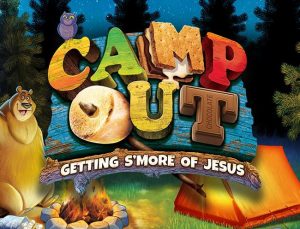 Kids are invited to join us for a weekend at CC Kids Camp Out where we are going to dive in to S'MORE of Jesus! Sit around the campfire, sing silly songs and learn more about building a lasting friendship with Jesus. CC Kids Jr Camp is for kiddos ages 3-5 and CC Kids Camp is for ages 6-11. Nursery is open for babies and toddlers. Don't miss it!
Kids Ministry Times
Friday 7:00 p.m.
Saturday 10:00 a.m.
Sunday 10:00 a.m.
Kids check-in is 15 minutes before the start of each service.  
More Information
Have questions? Give us a call at 574-968-1566 or contact us today.